ICONS - Photo Series (2014)
Alex Thompson, Director
Zoe Lubeck & Alex Thompson, Co-Creator

Icons is a photo series created by Zoe Lubeck and I and photographed and gaffed by the talented Corey Stein. We have premiered one photo, Nicholson, at the juried Ann Metzgar Memorial National All Media Exhibition.

For more information on purchase or curation, send inquiries to runawaytrainchicago@gmail.com, zoelubeck@gmail.com or alexthompson.film@gmail.com.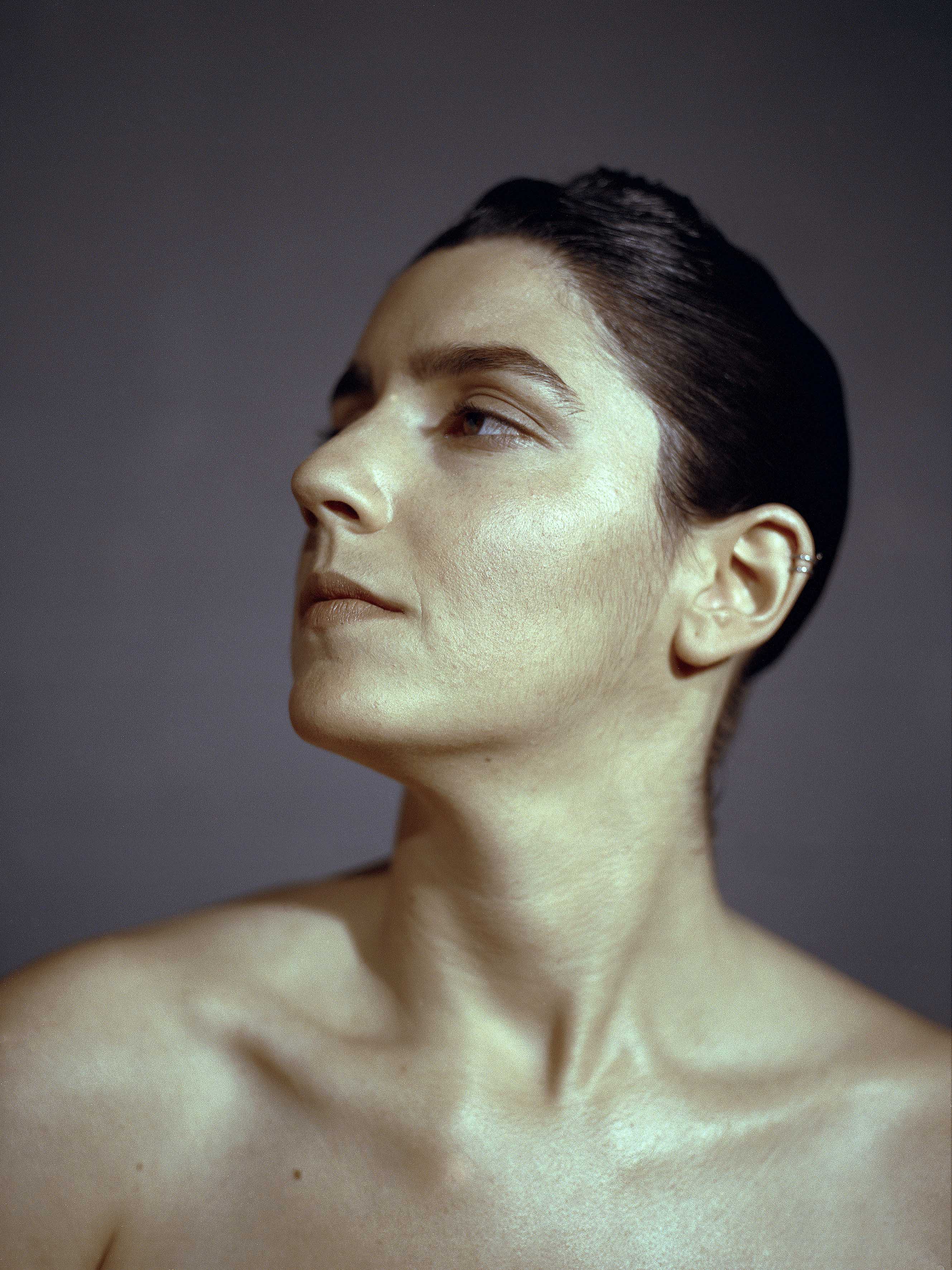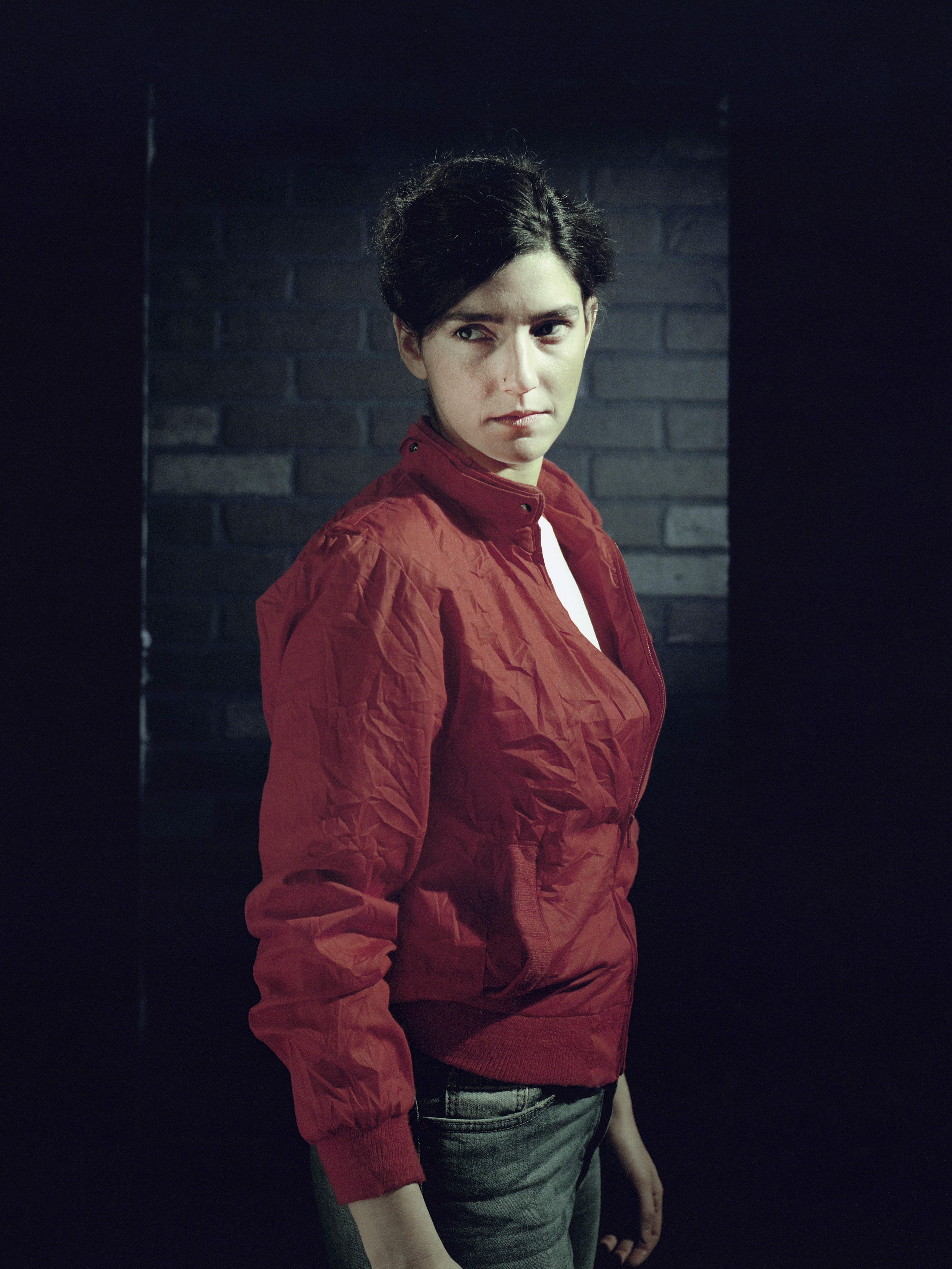 Runaway Train 2019 — Chicago, Illinois